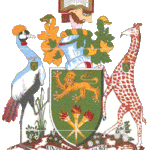 University of Nairobi

University of Nairobi
The building was the most significant project that I have been involved with as a Principal. Thermoteq Ltd delivered it beyond contractual ensuring the project ran smoothly and efficiently.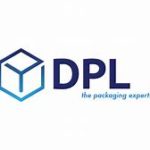 DPL Packaging

DPL Packaging
Had a AC problem on a hot, sunny Saturday afternoon. Thermoteq Limited was prompt, professional and helpful in solving the problem and suggesting ways of preventing future problems.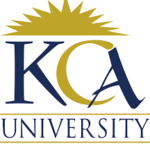 KCA University

KCA University
Great professional people, very polite and easy to deal with. Very knowledgeable of every aspect of what we needed. I would recommend Thermoteq to anyone.