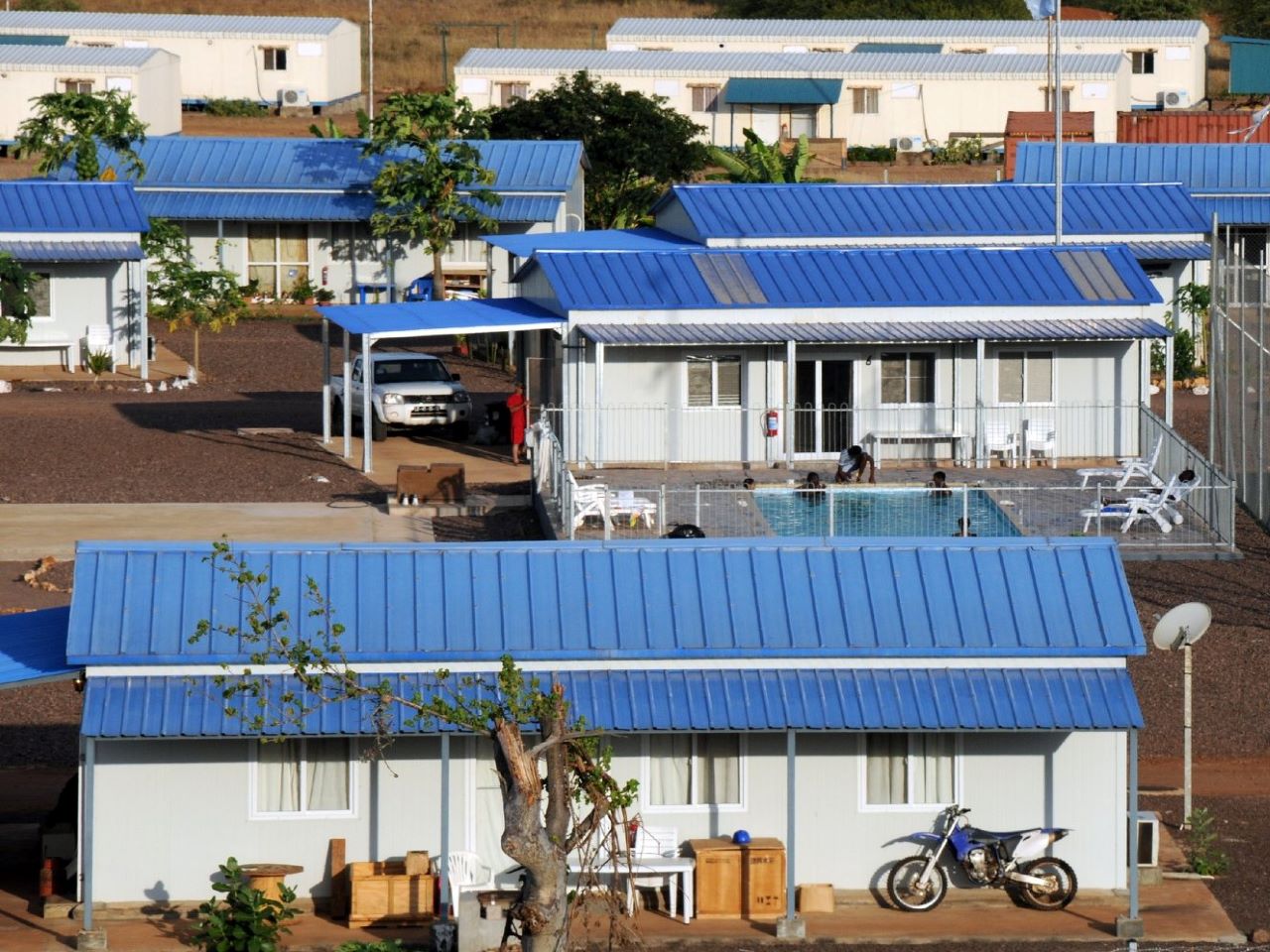 Details
Construction Date

23 Jul 2018

Location

Kenya

Size

322 m2

Category

Accommodation units

,

Houses
Description
Thermoteq Limited constructed this durable and decent prefab houses for United Nations (UN) in Kenya.
Thermoteq Limited provided an affordable, low cost and durable EPS prefab houses at the Military Camp in Eldoret. Our talented team is committed to providing exceptional service to ensure our esteemed customers' comfort, convenience, and satisfaction. Our diverse team of talented employees is driven by a commitment to innovation, operational excellence, and sustainability.
We live our values to Be Collaborative, Innovative, and Drive Success the right way.