EPS Panels /EPS Sandwich Panels
Our standard polyurethane (PUR) insulated composite EPS panels provide a fast, efficient, cost-effective wall and ceiling construction system. We use a proprietary manufacturing method Uniform Dispersion Molding (UDM), to manufacture PUR structural insulated panels by injecting liquid polyurethane foam uniformly between two-panel skins.
EPS is widely used for packaging fresh fish and producing, as it can help keep food fresh through the distribution chain. It is also used within the pharmaceutical industry to package items that are temperature sensitive and need to be moved from one location to another.
With a highly skilled and experienced professional team, we are equipped to undertake projects of any size. From small-scale remodeling to large-scale renovations, our focus is always on quality.
Our clientele includes: Hotels, Restaurants, Financial institutions, Corporate facilities and Government institutions.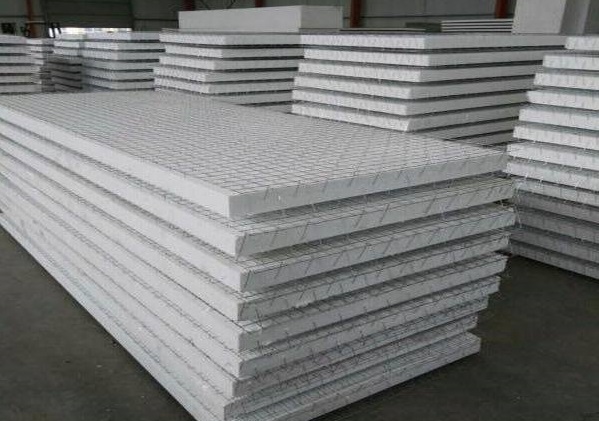 When considering the use of EPS panels, it's recommended to consult with engineers, or building professionals to ensure compliance and to address any specific requirements for the intended project.
Long-term Affordability
100%
Prefabricated Housing Quality
100%
Efficient Construction Services
100%
Trustworthiness and Reliability
100%