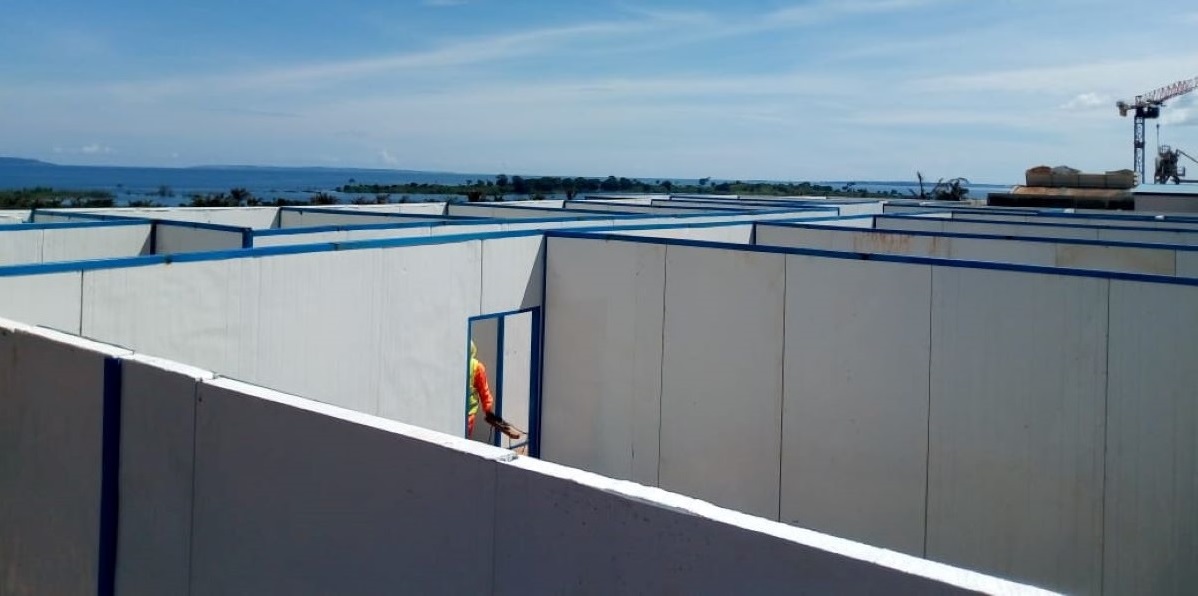 Prefabricated Houses
We build low-cost prefabricated houses tailored for quick and efficient construction and esthetically beautiful buildings. We construct buildings that are energy efficient, supplied in a kit form, and durable structures. Our structures are ideal for prefab mining camps, schools, clinics, offices, accommodation units, and the low-cost housing sector. Our building structures are pre-manufactured at our factory in Mombasa Road, Nairobi, Kenya. We guarantee quality building for any of your requirements in prefab houses and other structures.
Our modular prefabricated buildings come with ergonomic design and efficient and fast installation. EPS panels are used as a substitute to traditional materials used in building prefabricated houses, erecting walls, stairwells, floors, and roofs. This is reduces construction period as well as building costs while improving efficiency and value for money.
We have focused on providing long-term affordable, practical, and efficient on-site space management solutions in the form of prefabricated houses, prefabricated offices, camp buildings, schools, isolated hospitals, etc.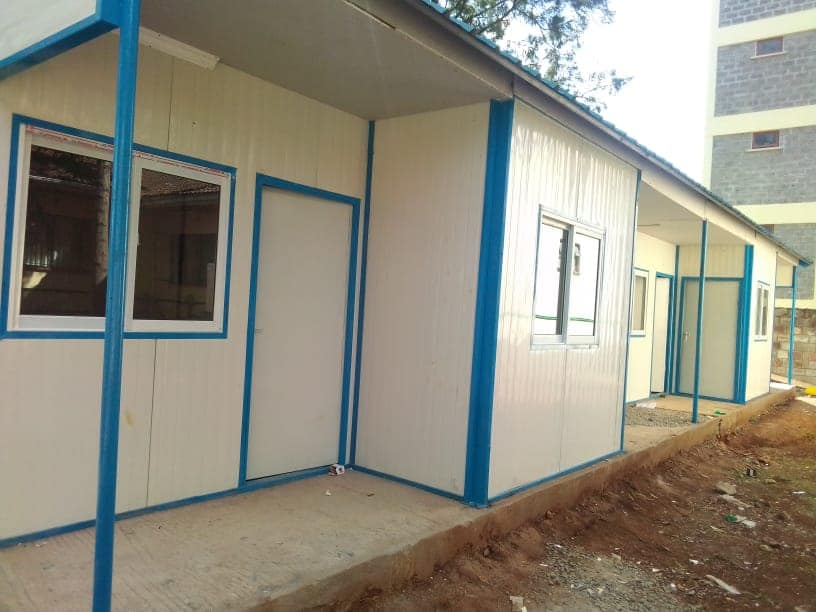 Prefab structure require 60% less framing time than an on-site built home.
Get pre-cut trusses, panelized walls, engineered roof trusses, windows, exterior finish, shingles, insulation and drywall to expedite and simplify site assembly.
Long-term Affordability
100%
Prefabricated Housing Quality
100%
Efficient Construction Services
100%
Trustworthiness and Reliability
100%