Bakery Equipment
Thermoteq Limited experience and expertise in bakery equipment design and catering engineering set us apart in the food service industry. We provide quality Bakery Equipment, Butchery Equipment and Commercial Kitchen Equipment.
Our design and planning departments are focused on meeting clients' requirements. Thermoteq Ltd designs modern functional kitchens, and custom designs that will serve your present and future needs. Our team prepares turnkey packages and provides project management support, from budget management to delivery and installation. We have got more than 10 years in experience as a leading manufacturer and supplier in Kenya and beyond.
Our bakery equipment clientele includes:
Hotels
Restaurants
Financial institutions
Corporate facilities
Government institutions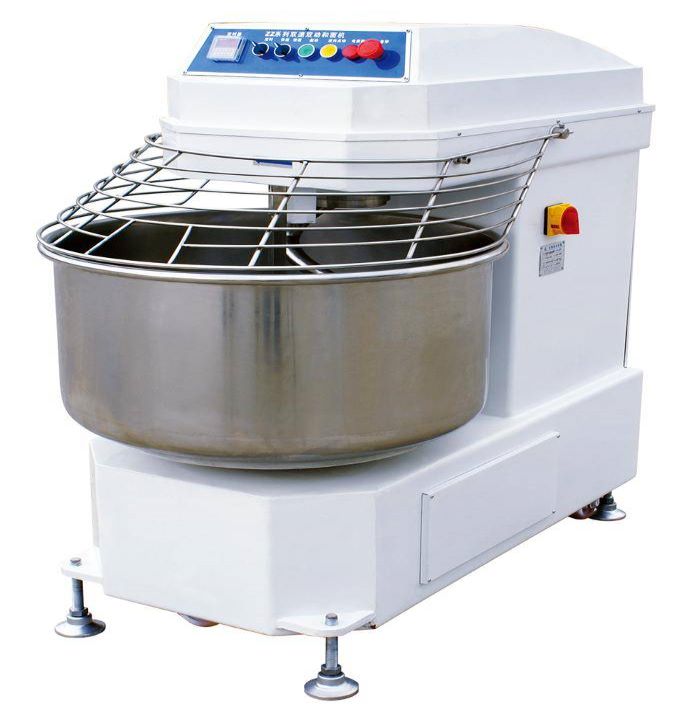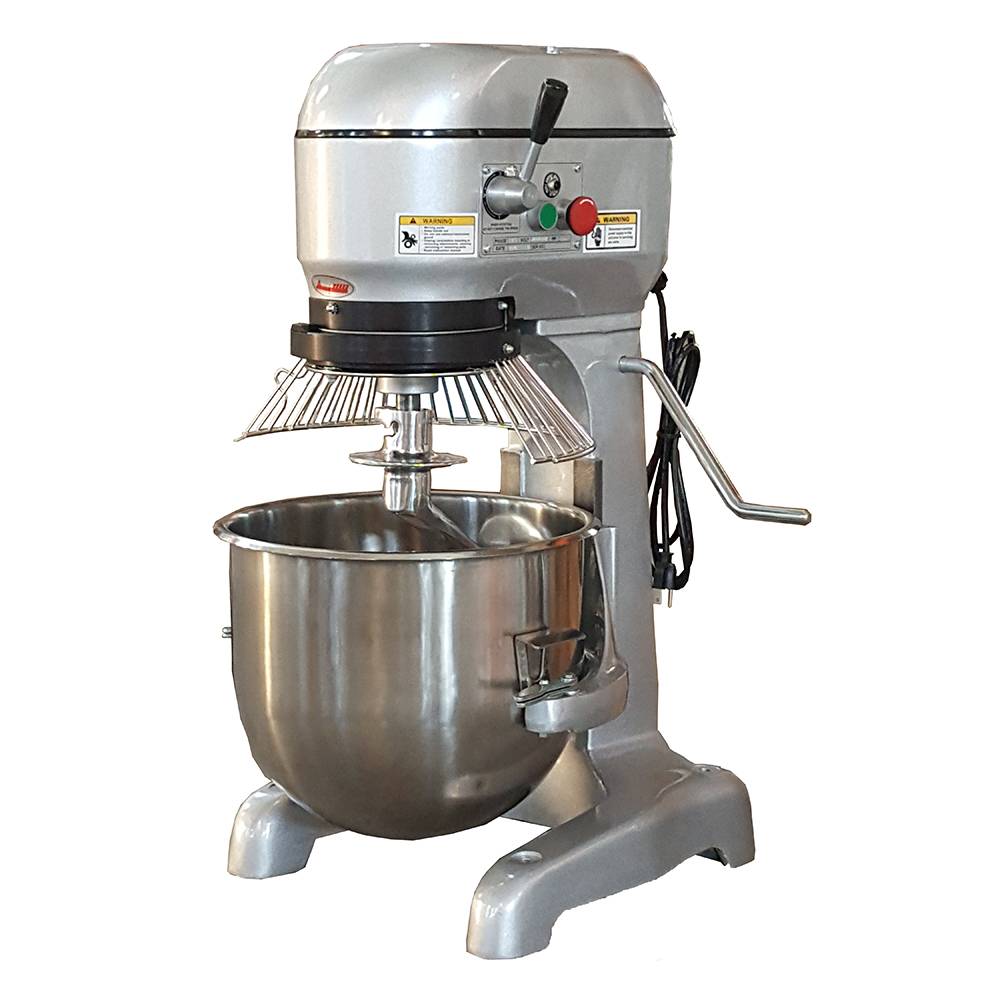 With a highly skilled and experienced professional team, we are equipped to undertake projects of any size. From small-scale remodeling to large-scale renovations, our focus is always on quality.
Long-term Affordability
100%
Bakery Equipment Quality
100%
Efficient Construction Services
100%
Trustworthiness and Reliability
100%